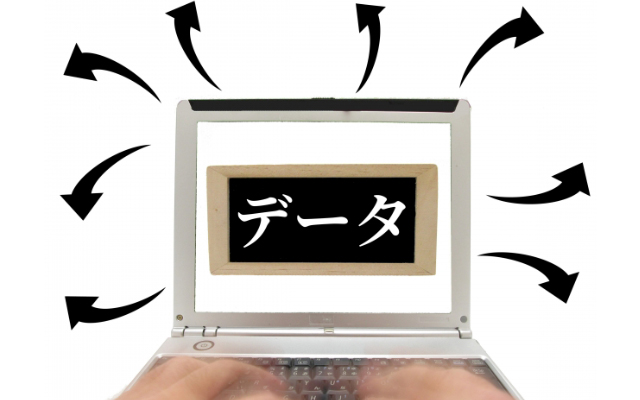 Japan Business Law: What is the content of the law that regulates trade secrets misappropriation?
As companies earn profits by selling their products, they have much "confidential" product research data.
However, recently, there are many cases in which internal employees use individually assigned IDs and passwords to transfer data instantly from a server managed by the company, this includes highly important data that is considered to be confidential. This data is misused after employees change jobs.
This article will explain the regulations regarding the leakage of trade secrets.

The law regulates leakage of trade secrets.
The law that directly regulates the leakage of trade secrets is called the "Unfair Competition Prevention Act" and prevents illegal competition among businesses.
The following are the typical examples prohibited by the Unfair Competition Prevention Act.
1.The act of acquiring trade secrets through theft, fraud, threatening or other fraudulent means, or the act of using or disclosing trade secrets acquired illegally.
For example, the act of stealing a USB memory with trade secrets saved, or the act of copying and obtaining a paper media with trade secrets detailed.
2.The act of acquiring, using, or disclosing trade secrets while knowing that it has been illegally acquired or through gross negligence.
The act of neglecting an investigation even illegal acquisition could be easily found by conducting an investigation. For example, obtaining important technical information from a broker of unknown identity without conducting any investigation.
3.The act of acquiring, using, or disclosing trade secrets without knowing serious negligence or realize an unauthorized disclosure after acquiring.
After acquiring trade secrets, the act of using or disclosing trade secrets while receiving a warning from the original holder and knowing that an illegal disclosure act was involved.
These acts are subject to claims for injunction and compensation for damages as a type of unfair competition, and penal provisions include imprisonment of up to 10 years, a fine of up to 20 million yen, or a combination of these.
The three requirements that apply to trade secrets.
In the above, the law concerning the leakage of trade secrets was explained. So, what is a "trade secret"?
In order to be trade secrets, the following three requirements must be met.
1.Secret management: Be managed as a secret
It is not sufficient as trade secrets if a business operator who holds trade secrets simply recognizes the information subjectively.
The company (operator) must clearly indicate to employees the management intention of "managing as secret" by means of secret management measures, and the employee's awareness must be secured.
2.Usefulness: Technical or business information useful for business activities
The usefulness here means that the information itself needs to have commercial value for the company, such as saving costs and improving management efficiency by using it for business activities. Information on experiments that failed during development is also applicable.
Information that is offensive to public order and morals, such as information on pollution, is not applicable.
3.Non-publicity: not publicly known
Contents that are already publicly available, such as those already published, are not classified as trade secrets.
It must be in a state that cannot be obtained except under the control of the company.
It is important that "secret management measures" are taken
In terms of trade secret requirements, secret management is particularly important, and the important point is whether "secret management measures" are being implemented.
Specific examples of confidential management measures include, in the case of paper media, the confidential information is separated from other information and displayed as "secret", or stored in a lockable cabinet, or informing the public about the prohibition of photocopying, taking photos, and taking-away.
In the case of electronic data, naming including "secret", ID and password management, password changes and conducting research of the access history at personnel changes and retirement.
Regarding secret management, the methods of management are illustrated in detail in the Trade Secret Management Guidelines of the Ministry of Economy, Trade and Industry. Even in court cases, the management is not uniform depending on the size of the company, the type of industry, the secret content, etc. There are also cases where it is recognized as trade secrets even if access restrictions such as passwords are not used (Osaka District Court, February 27, 2003).
Trade secret leaks are not only restricted to civil law sanctions such as injunctions and claims for damages, but are also subject to criminal punishment and are strictly regulated.
The leakage of trade secrets can cause significant damage to the company.
In the future, it will be important for companies to review their trade secret management systems and employee education.
※The contents of this article are based on laws and information as of August 2019.