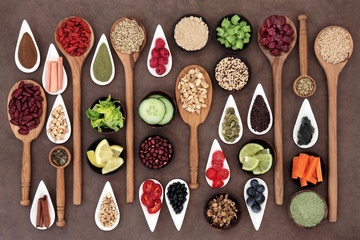 Opening Sales Channels for Health Foods in Japan
The Challenge
Our client was successfully selling supplements in the United States but had perceived the limits of that market and begun to consider expanding globally. Although the client had decided to pursue entry into the Japanese market and was engaged in discussions with a Japanese supplement retailer regarding the export and sale of their products, the inability to formulate a forecast of estimated sales made it difficult to agree on contract terms and conditions and an agreement was in danger of falling through.
Project Outline
•Market research to identify market size, competing products and target customer segment
•Quantification of sales forecasts through test marketing
•Quantification of costs through regulatory investigation
•Sales consulting and contract negotiations based on collection of empirical data
Results and Benefits
Development of a distributor and conclusion of a contract led to the establishment of sales channels into the Japanese market.
Project Steps
Before Expansion
Marketing Team: Survey of consumer preferences in Japan, analysis of competing products, formulation of marketing plan
Legal Team: verification of health food product ingredients, verification and acquisition of licenses and regulations pertaining to selling such products in Japan

During Expansion
Sales Team: Delivery of samples and estimates, negotiations with domestic firms, closing of contracts
Legal team:
•Support for contract negotiations
•Formulation and review of contracts
After Expansion
Sales Team: export of products, initiation of sales
Legal team: Support for contract execution