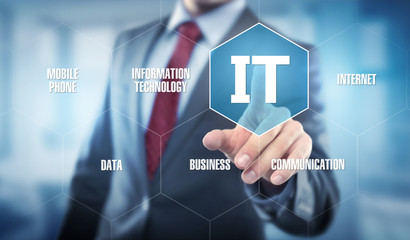 An American Company Seeking to Provide IT Services in Japan
The Challenge
The client provided IT services in the United States and was hoping to move into the Japanese market. While their IT services had a unique market niche and were competitive, negotiations with Japanese firms stalled because the American headquarters had difficulty understanding the terms and conditions on offer.
Project Outline
•Preparation to enable the client to present to the Japanese firm a draft contract in Japanese
•Japanese lawyers reported in English to the client's American headquarters on the progress of contract negotiations thereby enabling the client to understand points of contention
•Negotiations concerning such critical points as completions bonuses, intellectual property rights, contract release conditions and compensation for damages
Results and Benefits
•In contrast to the experience of many other foreign companies, it became possible for our client to counter the terms and conditions proposed by the Japanese firm in a timely fashion.
•Due to the formulation of a well-reasoned and persuasive counter offer it was possible to conclude a contract with a sales agent that guaranteed the necessary terms and conditions stipulated by our client.
•Although an issue with complaint response caused some trouble after conclusion of the contract, our Japanese legal team sent a letter to and negotiated with the counterparty and thereby managed to avoid any risk of compensation for damages.
Project Steps
Before Expansion
Marketing Team: formulation of business plans for expanding business operations to Japan
Legal Team: investigation of local regulatory environment, appraisal of feasibility of business plan
During Expansion
Sales Team: initiation of contact with potential customers
Legal Team: negotiation and review of confidentiality agreement, formulation of contract
Sales Team: articulation of multiple schemes for sales licensing, subcontracting, consulting and buying and selling in accordance with the needs of potential customers
Legal Team: formulation of draft contracts corresponding to each scheme, review of counterparty's draft contracts, negotiation support
Management Team: conclusion of contracts
After Expansion
Legal Team: support for contract compliance